We Are R&D Tax Incentive Expert Consultants
For almost a decade, Rimon Advisory has assisted hundreds of startups, SMEs and listed companies reclaim their R&D costs.
Total R&D Spend
Your R&D Cash Back Benefit*
Today,
every business

is an innovative business.
Your business

– Is an innovative business.
The Incentive Simplified.
If you are investing time and money into developing new knowledge and innovation, your business may be eligible to recover up to 43.5% of your eligible R&D costs in the form of cash. The benefit is your business' to keep - no need to pay it back or sacrifice any equity.
Watch this quick video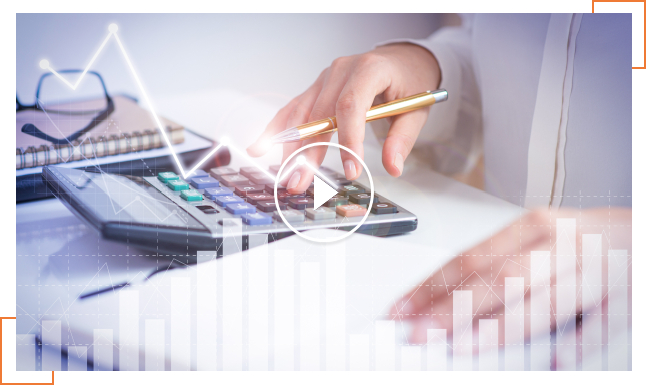 Why should I solicit a R&D Tax Incentive consultant when I can apply myself?
Akin to many tasks in life, although we might be able to perform something ourselves, it usually is in our best interests to bring in a specialist.
You most probably have the aptitude to handle your own taxes and fix a leaking pipe, but you would prefer to engage an accountant and a plumber because you know the outcome will be of greater quality, there's no learning curve, and you'll save a tremendous amount of valuable time.
In this case, submitting your R&D Tax Incentive is no different, except for the fact that it is far more complex and time consuming than fixing your leaky pipe...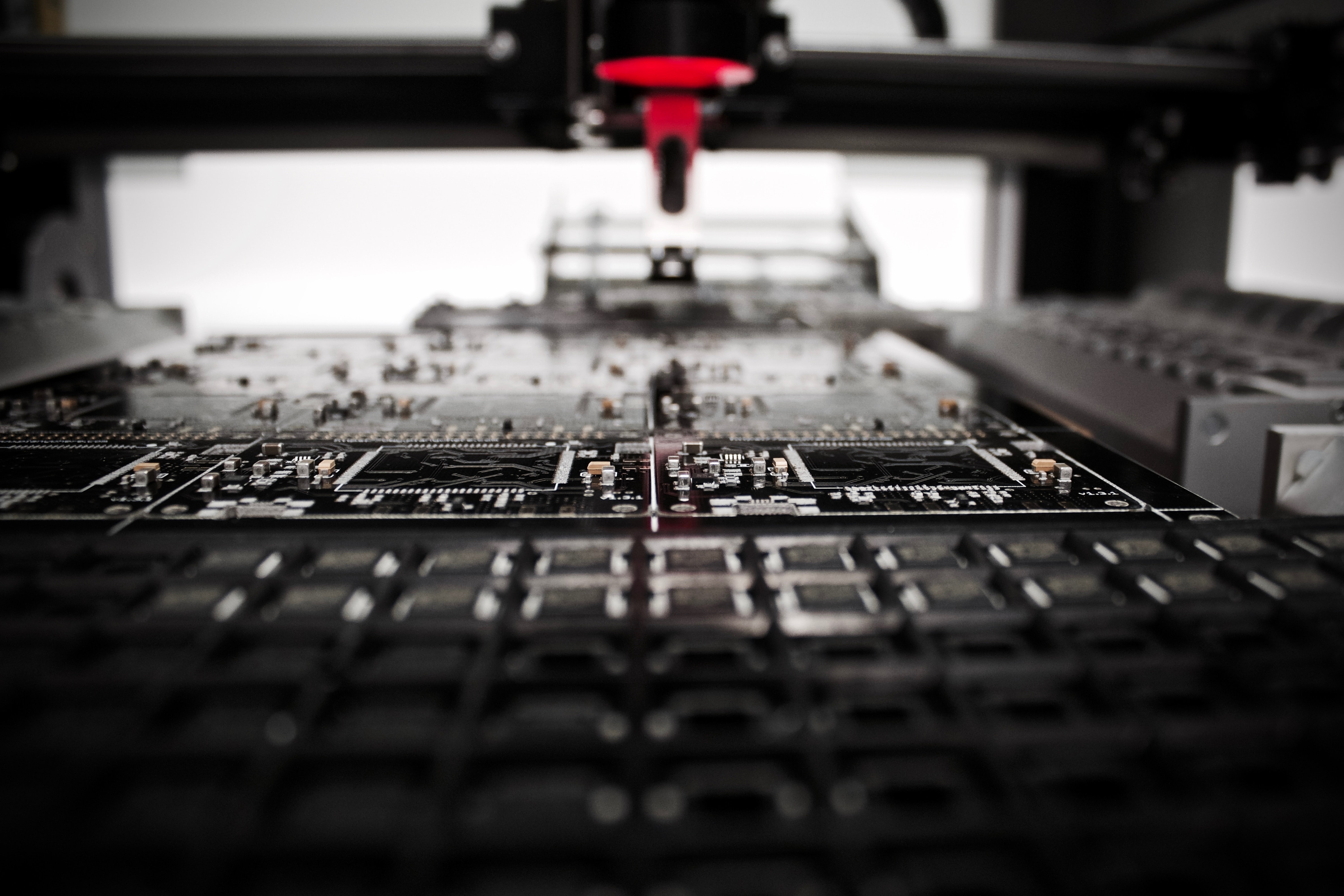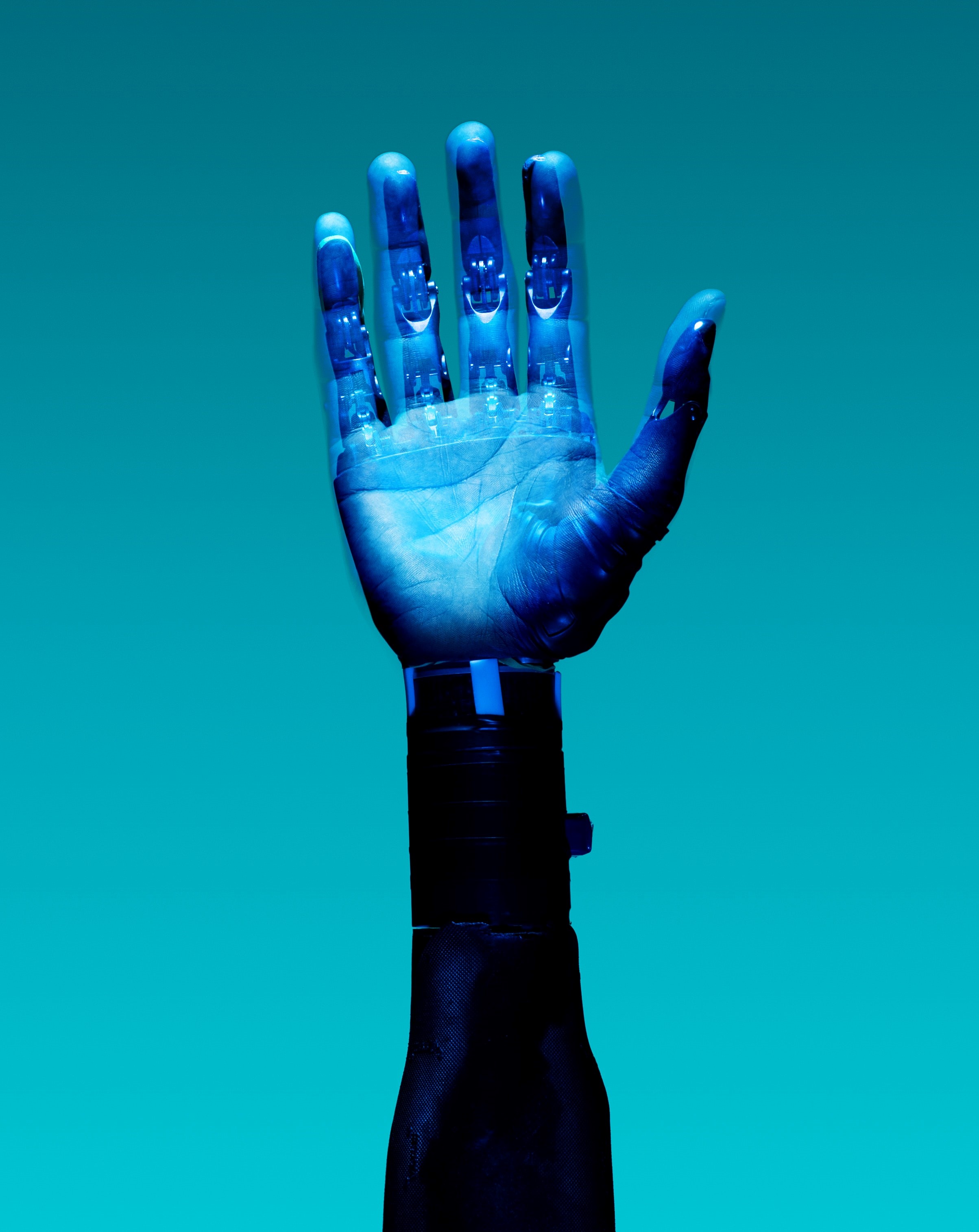 What does a R&D Tax Incentive consultant do?
Your R&D Tax Incentive consultant can:
Assess your eligibility to determine whether it is even worthwhile proceeding.


.

Extrapolate key information from you regarding your technical development.


.

Write your AusIndustry Registration technical report.


.

Conduct a thorough analysis of your financials to ensure that all relevant expenses have been captured.


.

Perform all duties according to the rules and regulations surrounding the incentive as outlined by the Tax Legislation to ensure compliance.


.
Now as simple as that may sound, it isn't. The R&D Tax Incentive is a critical element of Australia's Tax Legislation and is complex. Seek out a consultant who you believe is a true specialist in this area and is committed to performing the above tasks for you.
Why should I use Rimon Advisory as my R&D Tax Incentive Consultant?
For almost 10 years Rimon Advisory have been leading R&D Tax Incentive Consultants and we have been able to achieve sustained success for several reasons:
We have invested in acquiring the best technical talent so that we are able to acutely understand your technical development and articulate it in your report.


.

We are constantly refining our financial procedures to ensure that we capture all identified R&D related activity, and are able to rationally justify why each expense is being claimed in the manner in which it is.


.

Due to the emphasis we place on compliance, our clients are well prepared for any audits and we have an exceptional success rate.


.

Rimon Advisory is committed to providing the best service possible, which is why we endeavour to absorb as much of the work required as we can. Ultimately, this manifests in saving you valuable time, so you can focus on running your business while we handle your claim.


.

You can take comfort in knowing that this is what we specialise in; we've done it several hundred times each year with great success.
Critical R&D Tax Incentive Questions Explained
What are the eligibility requirements?
+
What are commonly claimed expenses?
+
What bodies regulate the R&D Tax Incentive and are there audits?
+
What benefit will my company receive?
+
What is the application process?
+
When do I have to apply by?
+
Some of the industries our clients operate in

IT & Software

Hardware

Health & Medical

Manufacturing

Robotics

Food production

Fashion

Logistics

Process Automation

Mining
What our Clients Say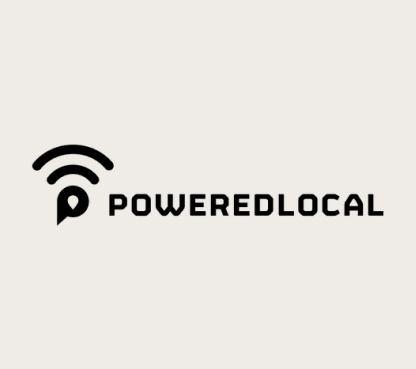 "I was introduced to Rimon about 5 years ago and can happily say that we have had a win-win relationship since then. Every year we are able to expand on the prior year's work. I consider them a part of our core team and our ongoing success. It's great working with grant consultants who are honest and hard working. I recommend them every chance I get."
Michael Jankie
PoweredLocal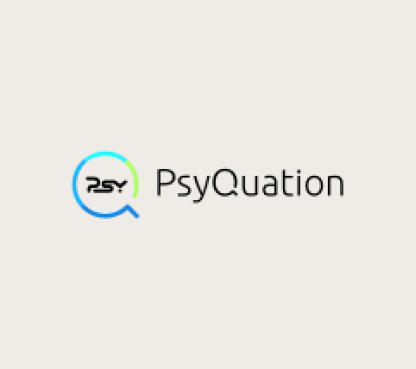 "I have been working with Rimon for the past 3 years. I can truly recommend these guys without any hesitation. With Rimon you will get expert advice, out of the box thinking and most importantly you will feel like you are working with trustworthy professionals."
PsyQuation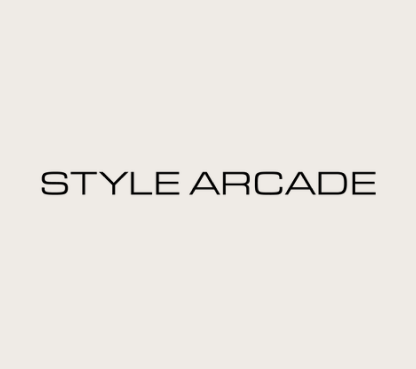 "I just wanted to say a big thanks to you and the team for our experience in completing our R&D Grant claim with Rimon over the last 2 years. It would be great if every business we worked with could have this level of care and customer support, it's so rare. "
Michaela Wessels
CEO. Style Arcade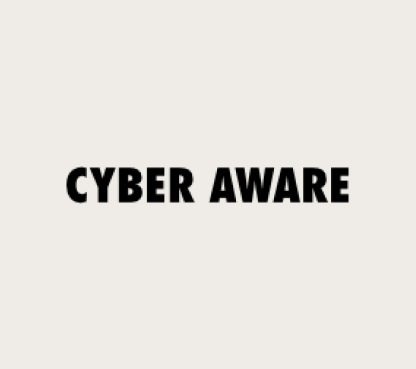 "These guys are fantastic! I am a new client, and their knowledge, attentiveness, honesty, and respect is hard to find these days. The team was very supportive and happy to answer any question in an area I knew little about. If you are looking for a team to help with grants, these guys are your answer!"
Jonathan Horne
CyberAware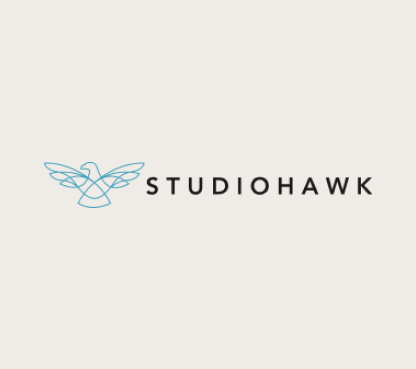 "Harry and I spoke with both Gary and Gidon and I have to say, I'm really impressed with how you guys operate. You are both clearly very knowledgeable, experienced and accommodating. Looking forward to building a strong partnership in the years to come."
Jacob King Stanley
Studio Hawk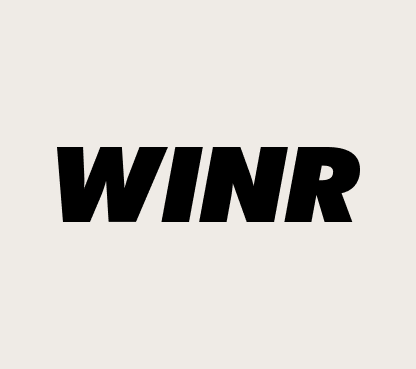 "I just wanted to express our thanks for the great work done by the Rimon team. We've been extremely impressed throughout the entire project by the levels of professionalism and service. We look forward to doing it again in 12 months time!"
Malcom Treanor
WINR