Executive Team
Passion | Expertise | Relevance | Integrity
"A true understanding breeds superior results"
Our team is made up of technical and financial professionals who understand the innovation and entrepreneurial space.
We use our expertise and passion to understand our clients. We then take that understanding and deliver superior results within a foundation of relevance and integrity.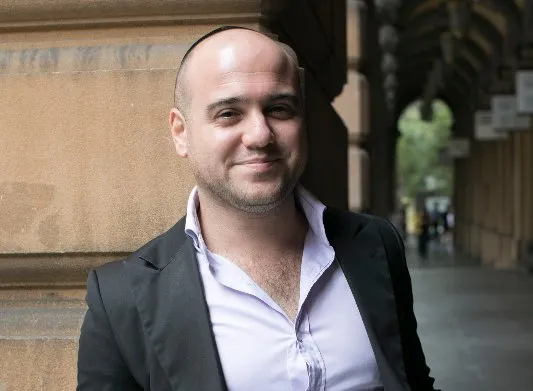 "Whatever you do, do it with passion and integrity"
This is one of Lior's mottos for life. Lior blends his natural tendency towards the entrepreneurial with his professional skills as a chartered accountant. Having started and exited his own tech start-up called MOCA (Mobile Communications Advertising) and spent many years in cutting edge Private Equity Firms, Lior is able to provide a fresh and relevant blend of advice to entrepreneurs at many stages of growth. His passion lies in building relationships and he is out and about meeting people all the time. Lior is part of the initial team that has grown the Rimon Group to where it is today.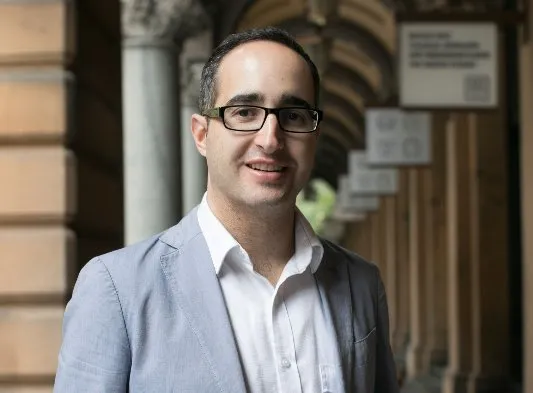 Gary has a passion for entrepreneurship.
Whether building, advising or investing, he uses his technical experience and attention to detail to add value. Having worked at some inspiring organisations and built and sold his own company, he brings a depth of experience as a founding member of the Rimon team. Gary is a registered Tax Agent (R&D Consultant), holds a Masters Degree in Engineering and is currently completing a PhD at the University of Sydney's School of IT and Engineering.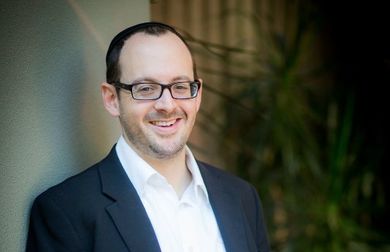 "Evan is passionate about the people that underpin successful businesses."
Understanding who they are, what they need and how he can help them is something that comes naturally to him. With a positive vision, tenacious effort and the right people, Evan believes most problems can be solved. Having worked in a Private Investment fund in Israel, Evan uses these skills to help build Rimon's fast growing portfolio. Evan is a Chartered Financial Analyst (CFA) charterholder as well as a registered Tax Agent (R&D Consultant).

Advisory Board
Our Advisory Board consists of business leaders who acutely understand the entrepreneurial space.
The Board provide guidance and advise on navigating the growth of entrepreneurs.
Each of the members also sits on the Investment Committee of Rimon's investment vehicles: Rimon Investments and Rimon Capital.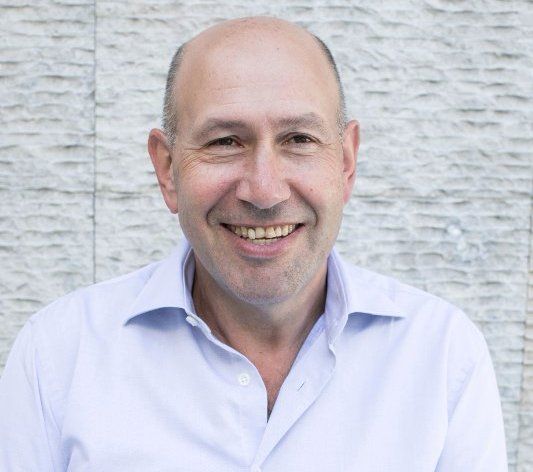 Jon Shein Jon was one of the original team involved in the building of Dimension Data Australia (formerly known as Com Tech Communications), an IT systems integration, distribution and training company. He helped oversee it from a minority private equity holding through to a successful sale. Today Dimension Data is one of the leading IT operations in Australia and New Zealand employing in excess of 1200 employees. Jon was also formerly a board member of Cellnet, a leading distributor of phone and fulfilment services to the telecommunications industry. Through his involvement with Anacacia Capital, he was also an original board member of Appen which successfully listed on the ASX two years ago. He currently sits on the board of LEDified an LED lighting company which Anacacia holds a significant investment through their private equity fund. Jon is a chartered accountant by training with a B Com B Acc degree from the University of Witwatersrand in Johannesburg South Africa.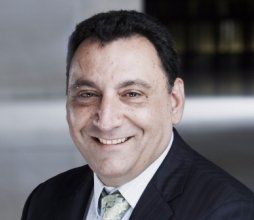 Steve Nola is the CEO of Dimension Data Australia, one of the fastest growing regions of the Dimensions Data group globally. He returned to this position in October 2016 following a successful period as founding global CEO for the Dimension Data Cloud Solutions Business Unit, a position he held from 2011 to 2016. Steve is well recognised for his strategic business leadership and his ability to sustain growth. Steve previously held the role of CEO of Dimension Data Australia from 2001 to 2011. Earlier in his career, Steve was CEO for Dimension Data Systems Integration and Joint Managing Director of Dimension Data Australia (formerly known as Com Tech Communications) he worked for Telstra from 1987 to 1989. Steve holds a Bachelor of Electrical Engineering (Hons) from the Royal Melbourne Institute of Technology (RMIT) majoring in Robotics. While CEO for Dimension Data Australia, the company was awarded Hewitt Best Employer for Australia and New Zealand in 2006 and 2009, and the BRW-St George Client Choice Awards for Best Professional Services Firm, Best IT Services Firm, and Best New South Wales Firm in 2007. In 2010, Steve was inducted into ARN's Hall of Fame for his pioneering work in the ICT industry and entrepreneurial flair.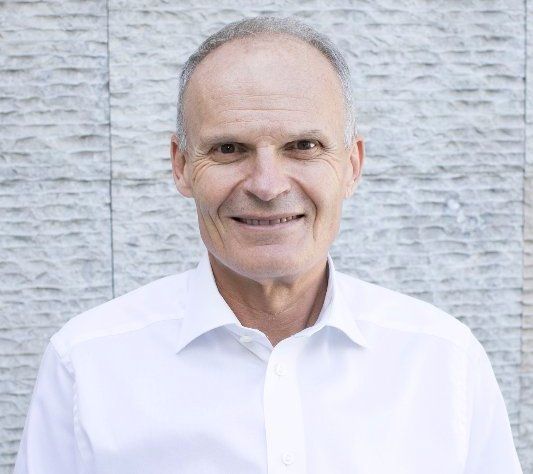 Gary has significant experience in building life insurance businesses in South Africa and in Australia. Gary is Chairman of UCW Limited, an ASX listed company and is also a director of Global Capital Holdings (Australia) Pty Limited, a company which manages principal investments on behalf of various investors. He is a former director of, and investor in, 3Q Holdings Limited and South African listed Capital Alliance Holdings Limited (which owned Capital Alliance Life Limited and Capital Alliance Bank Limited). Gary is also a former director and investor in a number of Australian based financial services businesses, including Prefsure Life Limited and Insurance Line Holdings Pty Limited. Gary also sits on the Board of Clearview Insurance and currently serves as a member of the Board Audit Committee, the Board Risk and Compliance Committee and the Nomination and Remuneration Committee.