Who We Are.
In 2011 a few of us decided we needed, and wanted, a change. We set out to study SMEs and Start-ups and understand their needs. We came up with our master list and something that kept sparking our interest was Funding.
We investigated different types of funding, PE, VC, Debt Funding. Government Grant Funding like The R&D Grant and Export Grant in Australia were also part of the mix.
We took a deep dive into the Startup Grant Funding landscape and realised that there was a gap for true expertise and exceptional service. This kind of excellence was missing in the industry - and we were passionate about creating a firm that could provide it.
And so, Rimon Advisory was born in 2012 and built from the ground up.
We are an R&D Tax and Export Grant consultancy.
We are proud to say that we have succeeded in building a reputation of excellence and business leading service and are known to be R&D Tax specialists.
We have offices in Sydney and Melbourne and clients countrywide. Have a look here to learn a bit more about our team.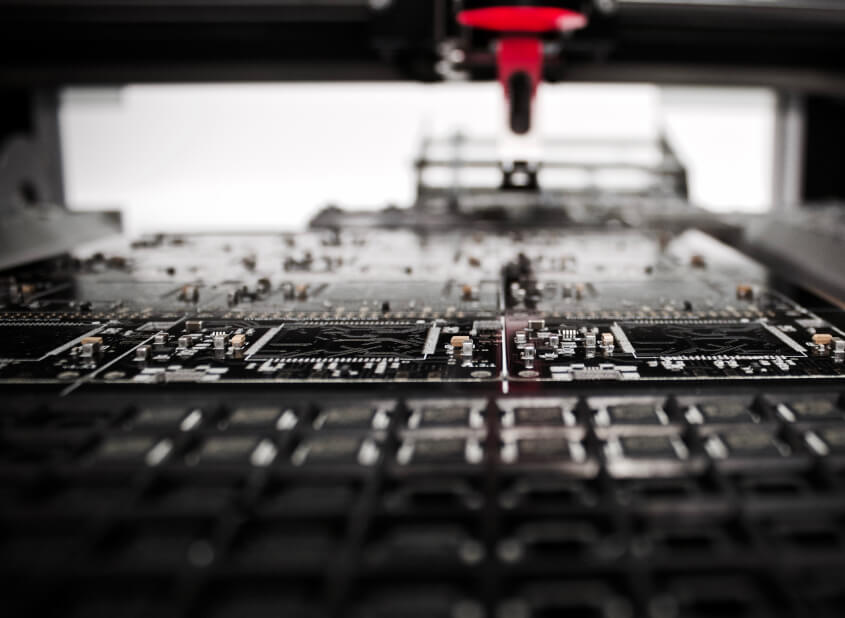 Trust defined:
"

Firm belief in the reliability, truth, or ability of someone or something.

"
When working with Rimon you will be able to "copy paste" the definition of trust when asked about your experience with us.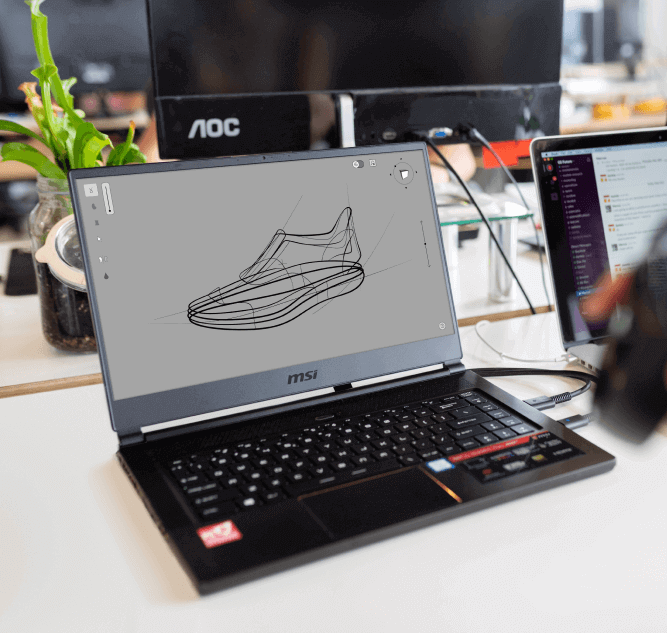 Trusted R&D Tax Incentive Consulting Services
The R&D Tax Incentive (also known as the R&D tax credit) is a crucial piece of funding to you. And your relationship is crucial to us. From Beginning to End - we are a full service R&D Tax Credit specialists.
We do the work - so you can grow your business
Our technical team of engineers and computer scientists will do a deep dive to understand your innovation, product, software or hardware from an R&D Tax advisory viewpoint.
Our team of R&D Tax Credit consultants work together with our technical team to put the best eligible value to your RDTI.
Industries we work with:
Manufacturing
Food & Beverage
Mining
IT & Software
Health & Medical
Tourism
Fashion
Are You Eligible?
If you are an incorporated Australian entity (Pty Ltd or Ltd) and have spent money on Research and Development in the current year or the previous year then you could be eligible for a 43.5% cash refund or tax saving on your R&D costs. by using the R&D grant in Australia.
Find out if you may be eligible:
Trusted EMDG Consultants
As an exporter the cash that the EMDG provides is a key to boost your drive for online market share.
At Rimon we understand your passion to grow and are by your side to access this funding.
Let us run the grant process and unlock your highest benefit.
We do the work - so you can grow your business.
Our Export Grant service is made up of financial experts with a huge amount of experience in their treasure chest.
We will decipher how your product or service gel with the EMDG regulations and guidelines.
We will then deliver the highest quality and eligible claim.
Industries we work with:
Manufacturing
Food & Beverage
Mining
IT & Software
Health & Medical
Tourism
Fashion
What We Do.
At Rimon we focus on 4 main areas when it comes to working with you on your R&D Tax Incentive and Export Market Development Grant claims:
Compliance

We make it Our Business to make Your Business Compliant
The R&D Tax Incentive and EMDG are what we do, and we do them well
Our technical and financial experts are the top of the game

Your Time

We do the work, so you can grow your business
We are a full-service outfit
Expect efficiency and accuracy when working with the Rimon Team

Individuality

Each business is different and has its own magic
Our expert team take the time to understand Your Magic
We deliver to Your specific needs and requirements

Enjoyment

Life is short, enjoy it
Work with a team that you have fun with
We are just as excited to work with you
How We Do It.

Understand our clients
Use storytelling to showcase your story
Deepdive into the product / service
Analyse the figures
Leave no stone unturned
Submit an immaculate claim
What our Clients Say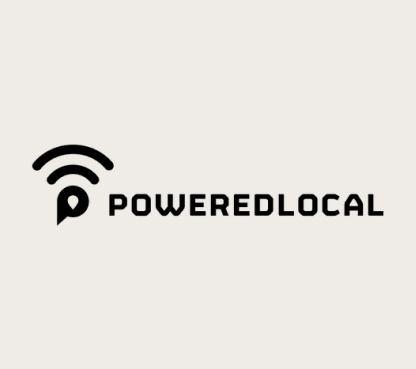 "I was introduced to Rimon about 5 years ago and can happily say that we have had a win-win relationship since then. Every year we are able to expand on the prior year's work. I consider them a part of our core team and our ongoing success. It's great working with grant consultants who are honest and hard working. I recommend them every chance I get."
Michael Jankie
PoweredLocal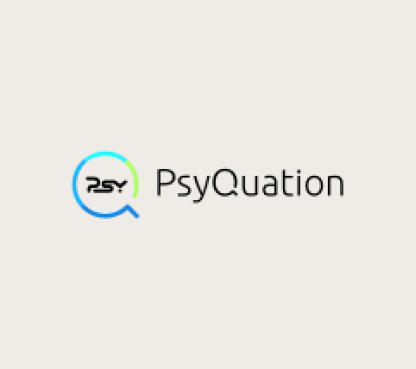 "I have been working with Rimon for the past 3 years. I can truly recommend these guys without any hesitation. With Rimon you will get expert advice, out of the box thinking and most importantly you will feel like you are working with trustworthy professionals."
PsyQuation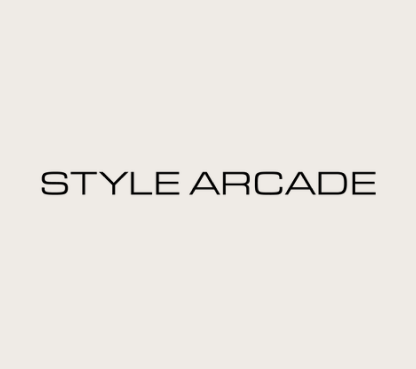 "I just wanted to say a big thanks to you and the team for our experience in completing our R&D Grant claim with Rimon over the last 2 years. It would be great if every business we worked with could have this level of care and customer support, it's so rare. "
Michaela Wessels
CEO. Style Arcade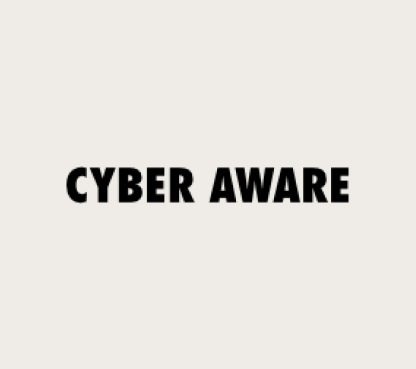 "These guys are fantastic! I am a new client, and their knowledge, attentiveness, honesty, and respect is hard to find these days. The team was very supportive and happy to answer any question in an area I knew little about. If you are looking for a team to help with grants, these guys are your answer!"
Jonathan Horne
CyberAware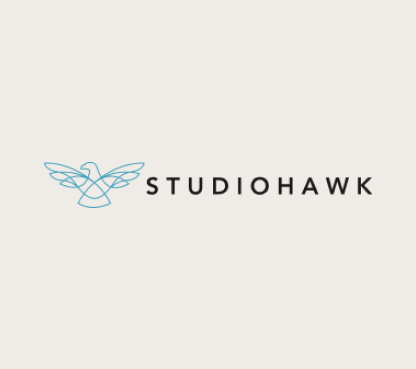 "Harry and I spoke with both Gary and Gidon and I have to say, I'm really impressed with how you guys operate. You are both clearly very knowledgeable, experienced and accommodating. Looking forward to building a strong partnership in the years to come."
Jacob King Stanley
Studio Hawk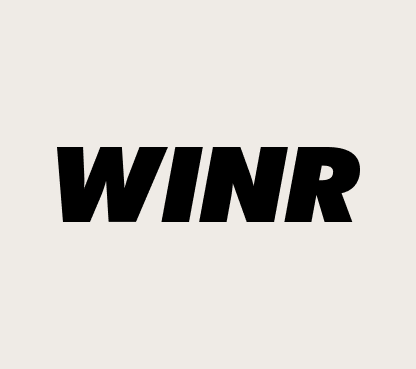 "I just wanted to express our thanks for the great work done by the Rimon team. We've been extremely impressed throughout the entire project by the levels of professionalism and service. We look forward to doing it again in 12 months time!"
Malcom Treanor
WINR