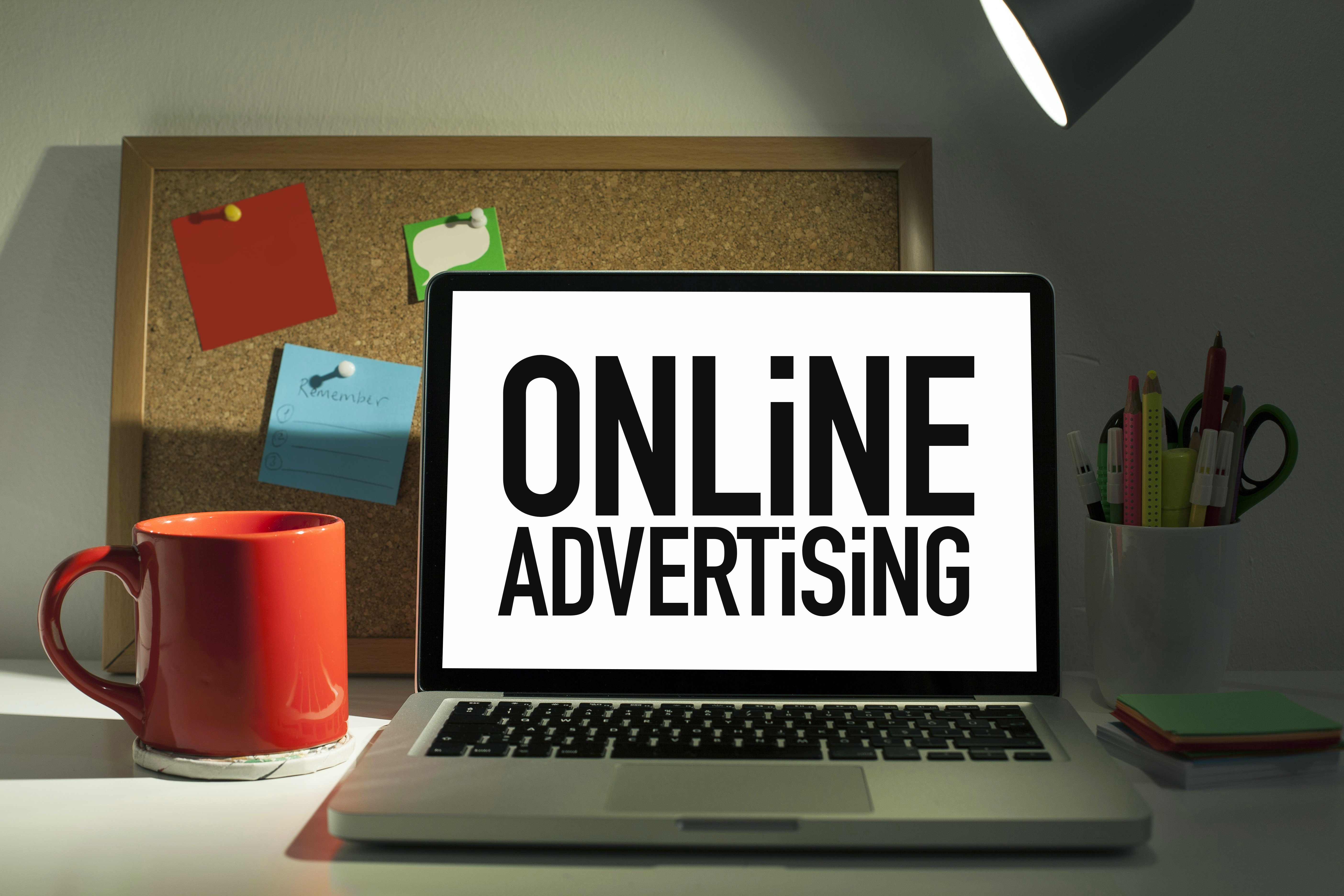 One of the wonderful elements of the Export Market Development Grant is that it isn't an 'All or Nothing' scheme, and in my four years' experience of working on EMDG claims, applicants have been consistently surprised by the extent to which that is true.
Perhaps you too have spent money on marketing content and digital marketing, yet with a majority of your website traffic coming from Australia, and consequently assumed you would not be entitled to the grant or that it wouldn't be worth your while.
I'm here to tell you once and for all, that is not the case!
In fact, a key principle to submitting a fully compliant EMDG claim is taking into careful consideration the required apportionment for your marketing costs – 99% of our applications include apportioned expenses in some capacity.
This is particularly common amongst the major expense category for EMDG: Promotional Literature and Advertising. This category encompasses many online advertising and marketing expenses, most frequently including (but definitely not limited to):
| | |
| --- | --- |
| Social Media ads | SEO (Search Engine Optimization) |
| Google AdWords | Marketing Collateral |
| Influencer Marketing | Website Design for Overseas Markets |
| Photoshoot Expenses for Promotional Content | Online Banners and Landing Pages |
Let's process the above information through an example:
Imagine you sell T-shirts and are seeking to grow your online presence. To do so, you spend money on Facebook advertisement, website design, photoshoots, and overseas travel.
Your aim is to create social media content with a photoshoot set in the Maldives (this is all hypothetical, of course I picked the Maldives!) with models wearing your T-shirts. When you promote your content on Facebook, the hope is that a potential consumer may click through to your website and purchase your products.
Because we are living in an increasingly globalised economy, you want to attract not just a domestic Australian audience, but an international one too. Thus, you begin advertising on Facebook in hopes of reaching as many potential customers as possible.
Luckily, it is very easy for us to track the geographic breakdown of site traffic that was generated from that advert these days. Therefore, given we are able to ascertain the percentage of visitors from domestic and overseas markets, you are able to claim a portion of the Facebook advertisement expense. The reason being that although a majority of your ad spend might be directed at domestic (unclaimable) markets, a portion is attributable to overseas sources and considered an overseas marketing expense.
When seeking to claim generic online marketing expenses, it is vitally important that expenses are apportioned according to the EMDG Guidelines set out by Austrade, distinguishing between the eligible and ineligible components of online and digital marketing spend. There are various metrics that can be used, including website analytics, a breakdown of sales leads, or overseas revenue generated.
The skill is knowing which percentage is best to attribute to each expense in the most compliant manner and collating the correct information to present to Austrade during an audit.
That is where the Rimon Advisory team can offer tremendous value!
With years of experience, we have developed methodologies to qualify your claimable expenses and apply the most appropriate apportionment where necessary, ensuring your business receives the support it deserves to help it grow and thrive internationally.
Interested to know if your business could use the Export Market Development Grant?
We have put together a few quick questions so you can assess your eligibility.
Click below if you want to know more:
Michael Subel is the EMDG senior manager at Rimon Advisory, a leading Australian R&D Tax Incentive and Export Market Development Grant consulting firm.
Michael has a flair for entrepreneurship and treats each client with absolute care. Michael is also currently studying his MBA at UNSW.